Contenido principal
Members of The Plenary

CHAIRMAN
Josep Maria Serena i Sender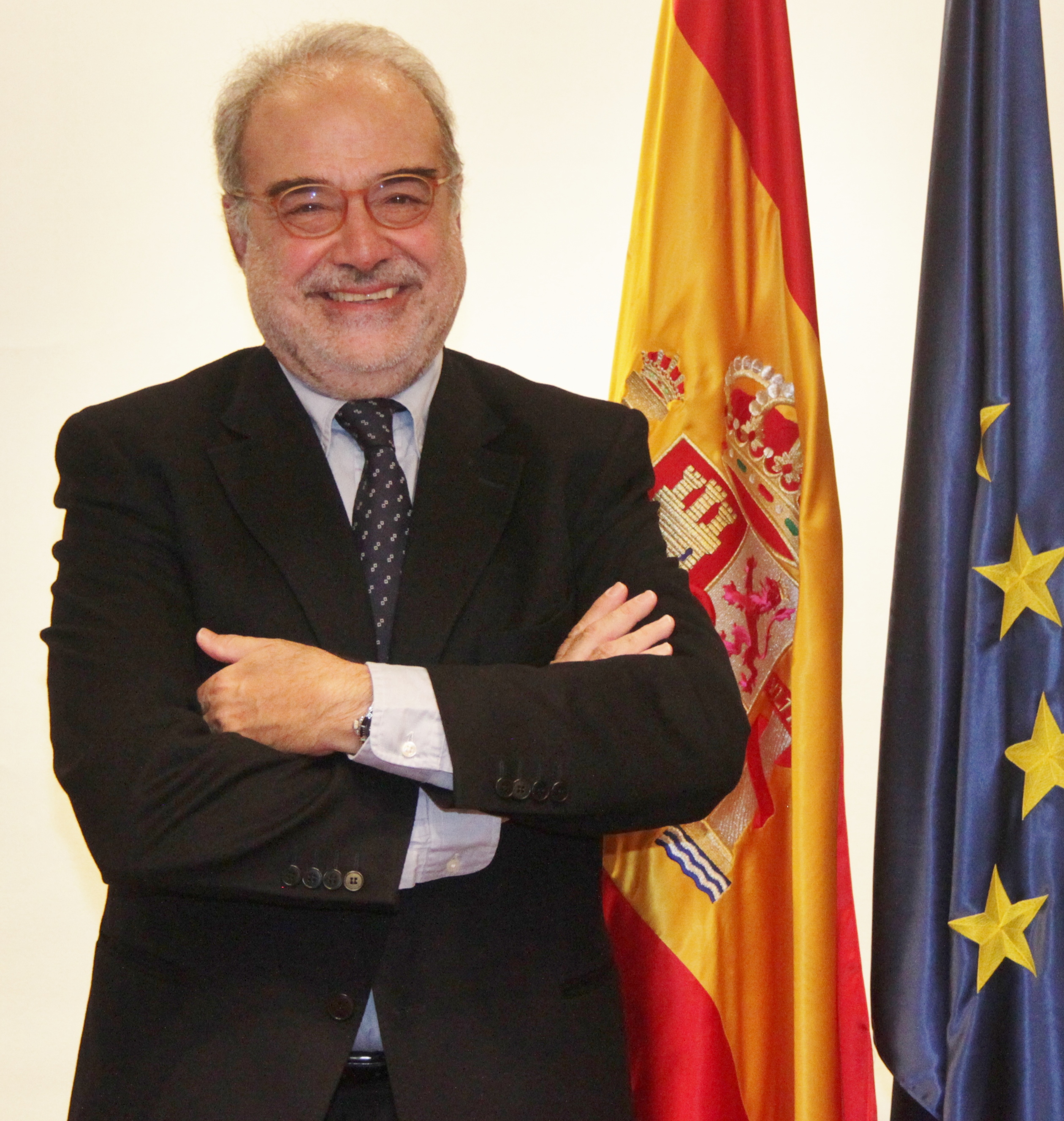 Josep Maria Serena i Sender was born in Barcelona. He holds a Ph.D. in Industrial Engineering and a Diploma in Environmental Engineering and Management.
Serena i Sender has been President and CEO of AUMA (consultants in Environment and Energy, S.L.). Among other responsibilities, he has held the position of Chairman of the Environment Commission of the College of Industrial Engineers of Catalonia, he has also been a member of the Advisory Council for Sustainable Development, consultant for the World Environment Fund and for the National Institute for Occupational Safety and Health (Federal Agency of the United States). Additionally, he has been a Consultant for the European Union program CETREGIO (collaboration between European and Chinese regions) and a Commissioner of sustainability and circular economy of the technological center LEITAT.
Among his teaching duties, he stands out as a professor at ETSEIB and at ESADE.
COMMISSIONER
Elvira Romera Gutiérrez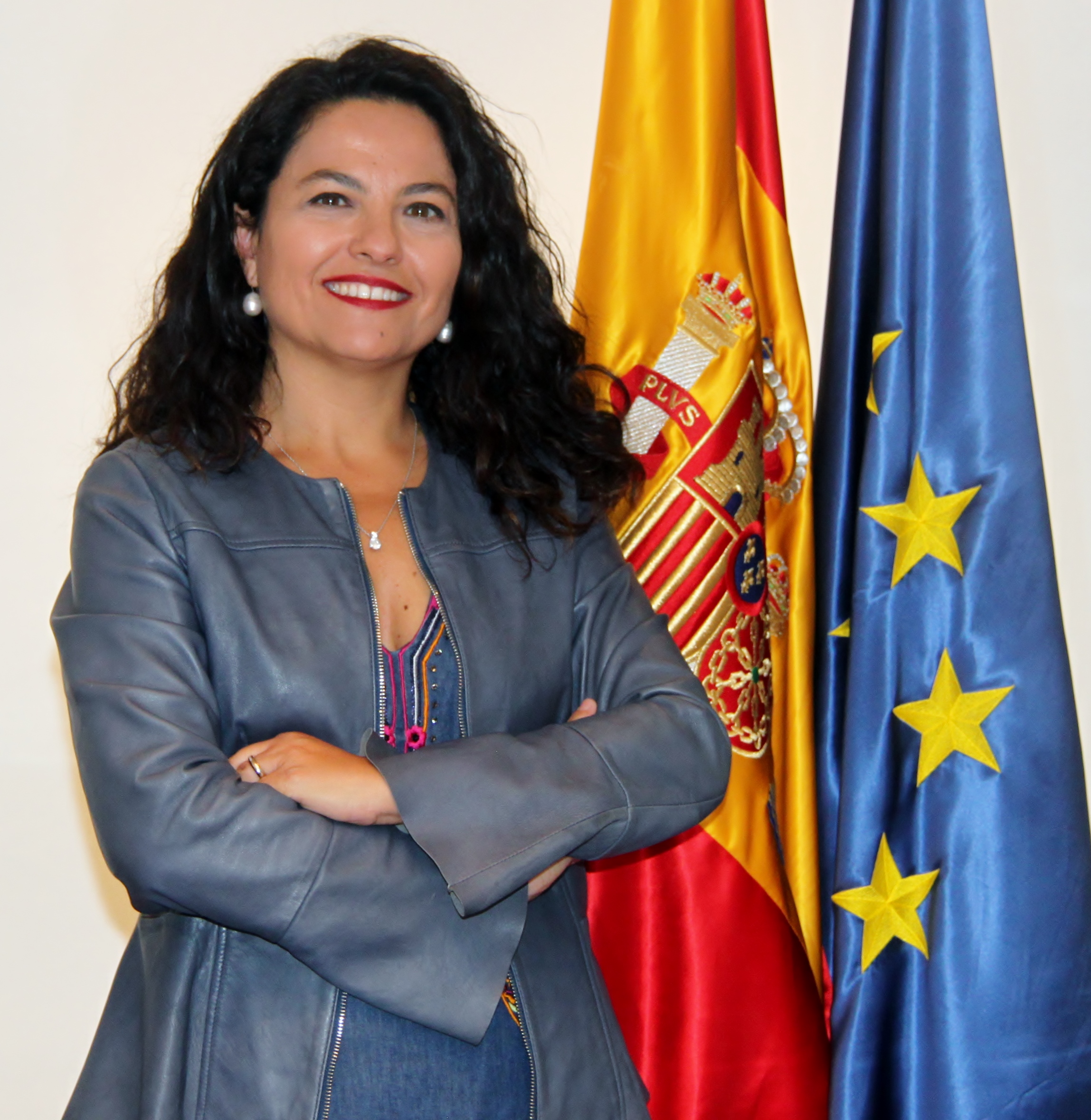 Elvira Romera Gutiérrez was born in Granada in 1969. She has a degree and a Ph.D. both in Physics. University Professor of Atomic, Molecular and Nuclear Physics at the University of Granada, she has a broad experience teaching, researching and in management since 1992.
Romera has been Director of the Carlos I Research Institute for Theoretical and Computational Physics from November 2014 until her incorporation as a CSN Commissioner, having previously been Secretary of the same Institute for 10 years.
She has also belonged, among others, to the Governing Council of the University of Granada, to its Research Commission since 2016, to its Faculty for 9 years and to the Advisory Council of the Andalusian Plan for Research, Development and Innovation (PAIDI) of the Regional Government of Andalusia since April 2018.
COMMISSIONER
Javier Dies Llovera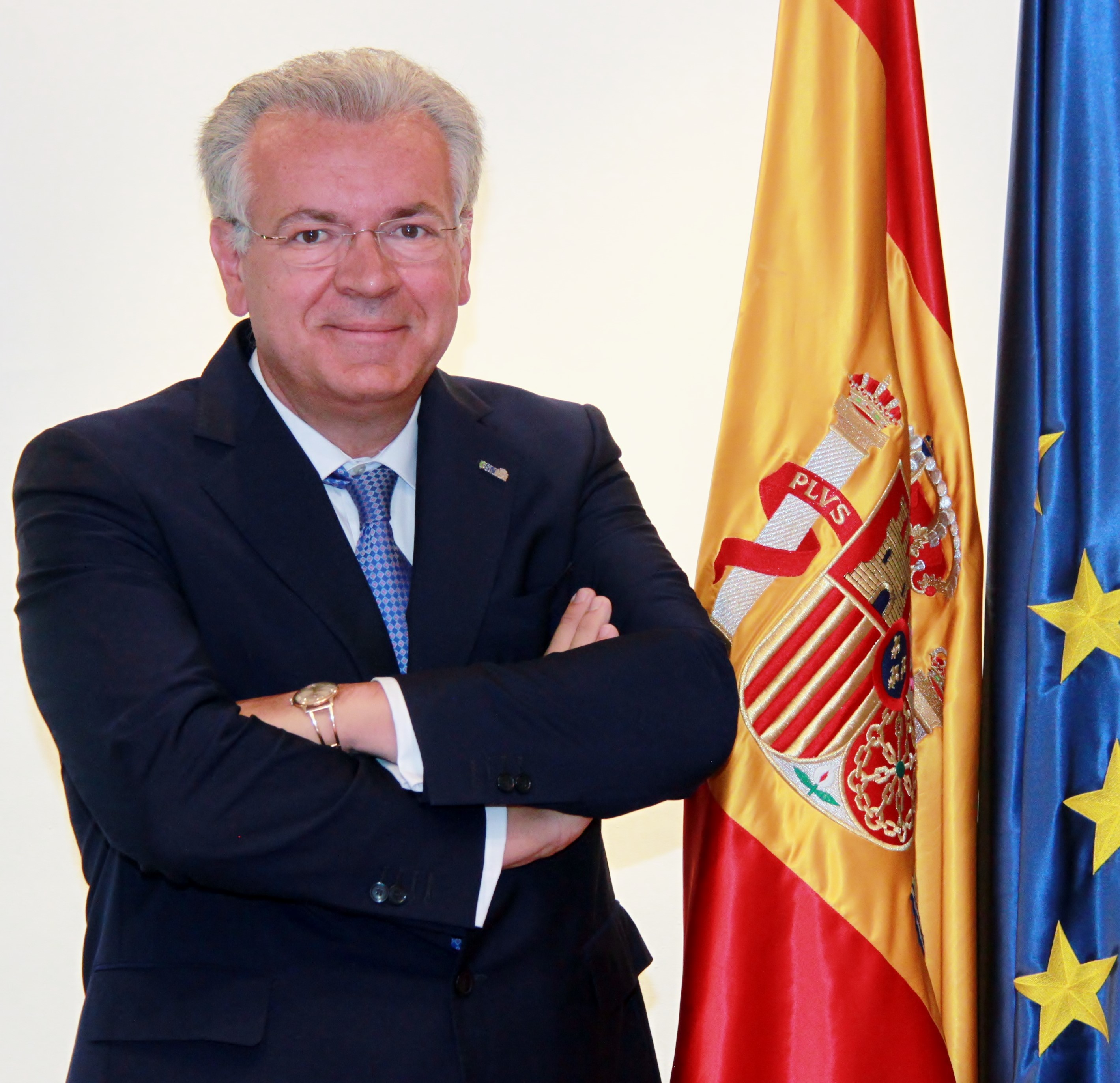 Born in Lérida in 1962, he holds a PhD in Industrial Engineering.
He is a Chair Professor of Nuclear Engineering at the Polytechnic University of Catalonia, from which he has coordinated the Nuclear Engineering Research Group, and has also been Vice-president of the European Nuclear Education Network (ENEN) since 2013.
He has participated in and has been an evaluator for different R&D projects in Spain and within the European Community, in the field of nuclear engineering.
He is the author of more than 240 publications and numerous articles published in international journals such as Nuclear Science and Technology, Journal of Nuclear Materials, SNE, etc. on nuclear engineering and has directed 11 doctoral theses on this matter.
He is also the author of an educational multimedia module on "Nuclear reactors physics" distributed to more than 81 countries and translated into six languages.
Between 2004 and 2005 he was the Secretary of the Argos Chair on Nuclear Safety sponsored by the Spanish Nuclear Safety Council and, from 1995 to 2002, he was the Deputy Director of the Higher Technical School of Industrial Engineering of Barcelona. He has collaborated in 12 missions from the International Atomic Energy Agency (IAEA) to different countries, such as Argentina, Austria, China, United States or Vietnam, among others.
COMMISSIONER
María del Pilar Lucio Carrasco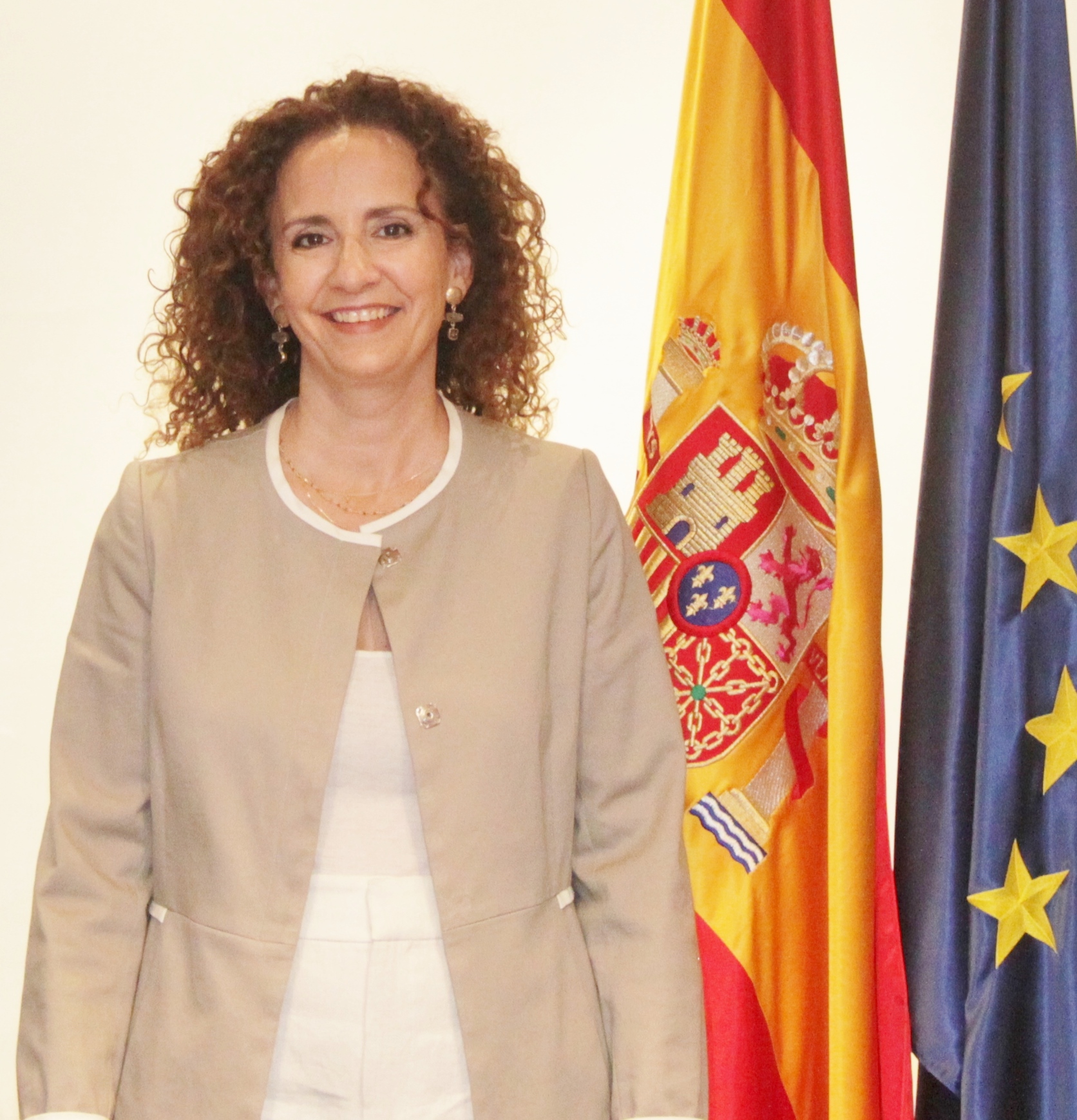 Pilar Lucio Carrasco was born in Plasencia (Cáceres) in 1972. She holds a degree in Political Science and Sociology from the Complutense University of Madrid, a Master's Degree in Strategic Consulting of Organizations and Postgraduate Studies in Governance and Public Administration.
She has been a Member of the Spanish Parliament during the last three legislatures, Federal Secretary for Climate Change and Sustainability of the Socialist Party, Spokesperson for Environment, Spokesperson for Energy and Rapporteur at the Congressional Commission on Nuclear Safety and Radiation Protection between 2016 and 2019.
Lucio was also a Tutor Professor at the National Distance Education University, Director of European projects for business, local and human resources development in the region of Extremadura and Director of the European initiative projects Youthstart, Equal I and Equal II.
COMMISSIONER
Francisco Miguel Castejón Magaña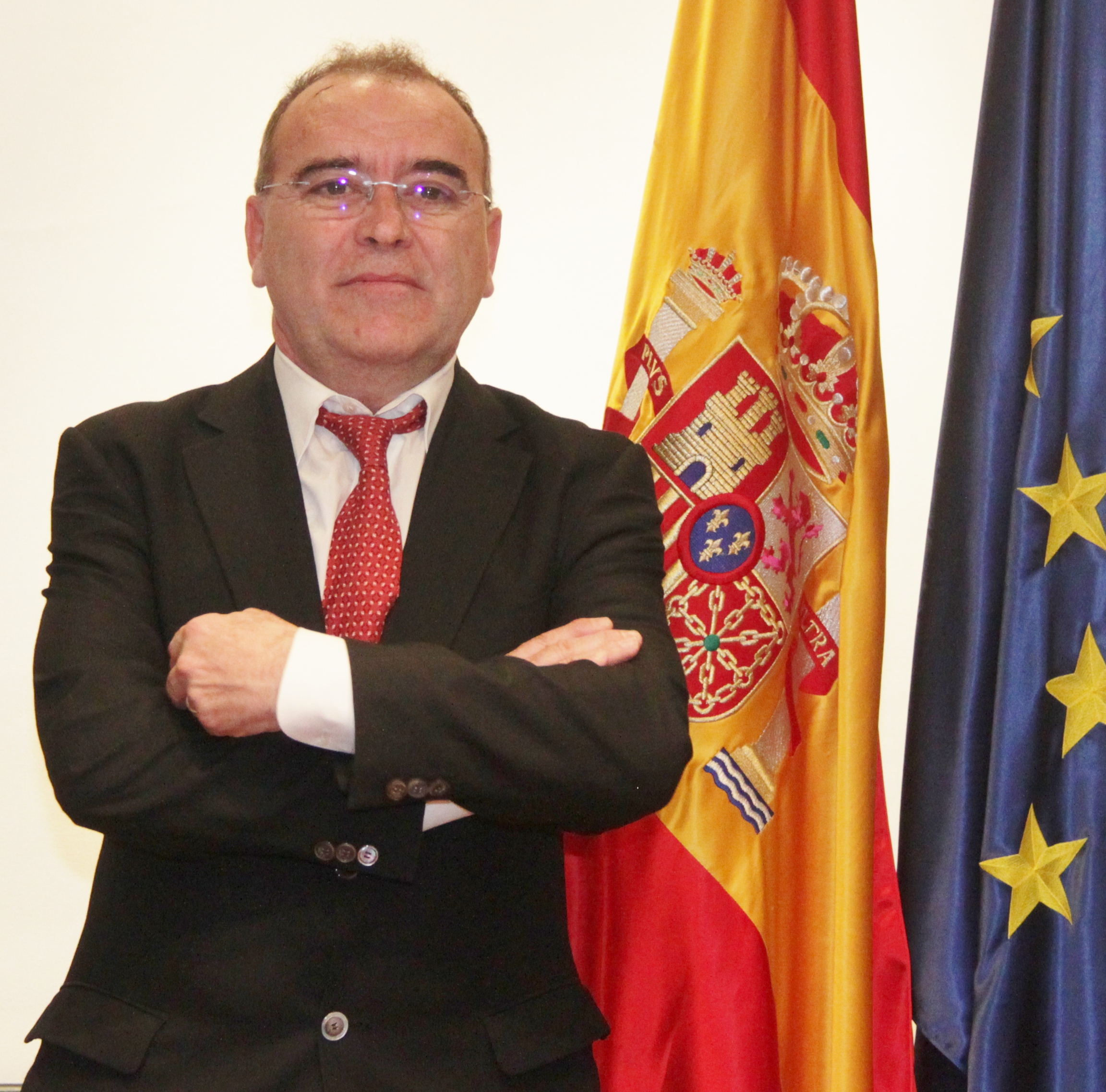 Francisco Castejón Magaña was born in Munébrega (Zaragoza) in 1961. He holds a Ph.D. in Physics from the Complutense University of Madrid. From 1986 to the present, he was a Fusion researcher at the CIEMAT National Fusion Laboratory. He also worked in Cadarache (France, 1988) and Kharkov (Ukraine, 1992).
Castejón has participated in many international expert groups and has led numerous national and international research projects, including FP7 and H2020. He was director of the Fusion Theory Unit of the National Fusion Laboratory and leader of the EUROFUSION Stellarator Theory and Development Project between 2014 and 2018.
Castejón has also worked on scientific dissemination and citizen science projects such as Zivis and Ibercivis, in whose creation he was representing CIEMAT. He was a member of the Advisory Committee on Public Participation and Transparency of the CSN from its creation until 2019.